The Consortium for Advanced Practice Providers exists to support new and ongoing postgraduate training programs for nurse practitioners and physician associates in the achievement and maintenance of the highest standards of rigor and quality, consistent with achieving the goal of an expert healthcare workforce prepared to meet the needs of patients and the society as a whole.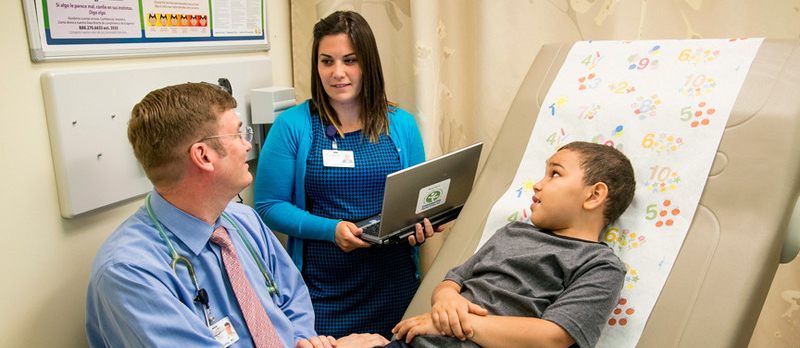 Contact Us
Stay connected with the Consortium!
We encourage anyone interested in Postgraduate NP, PA, or Joint NP/PA Training and Accreditation to maintain contact with the Consortium.
Executive Director
Kerry Bamrick, MBA
Email: [email protected]
Program Specialist
Shay Felder, MBA
Email: [email protected]
General Contact
Monday-Friday, 9AM-5PM EST: 860-918-6953
Email: [email protected].
Mailing Address:
4600 Campus Drive, #203
Newport Beach, CA 92660
Formal Complaints
Click here to visit the Complaints Form to submit a formal complaint. Per our policies and procedures, you will receive a response within 90 days. If you consider the matter to be urgent, please indicate so and your reason for wanting a quicker response.